COVID-19 shades the new trends by TCDC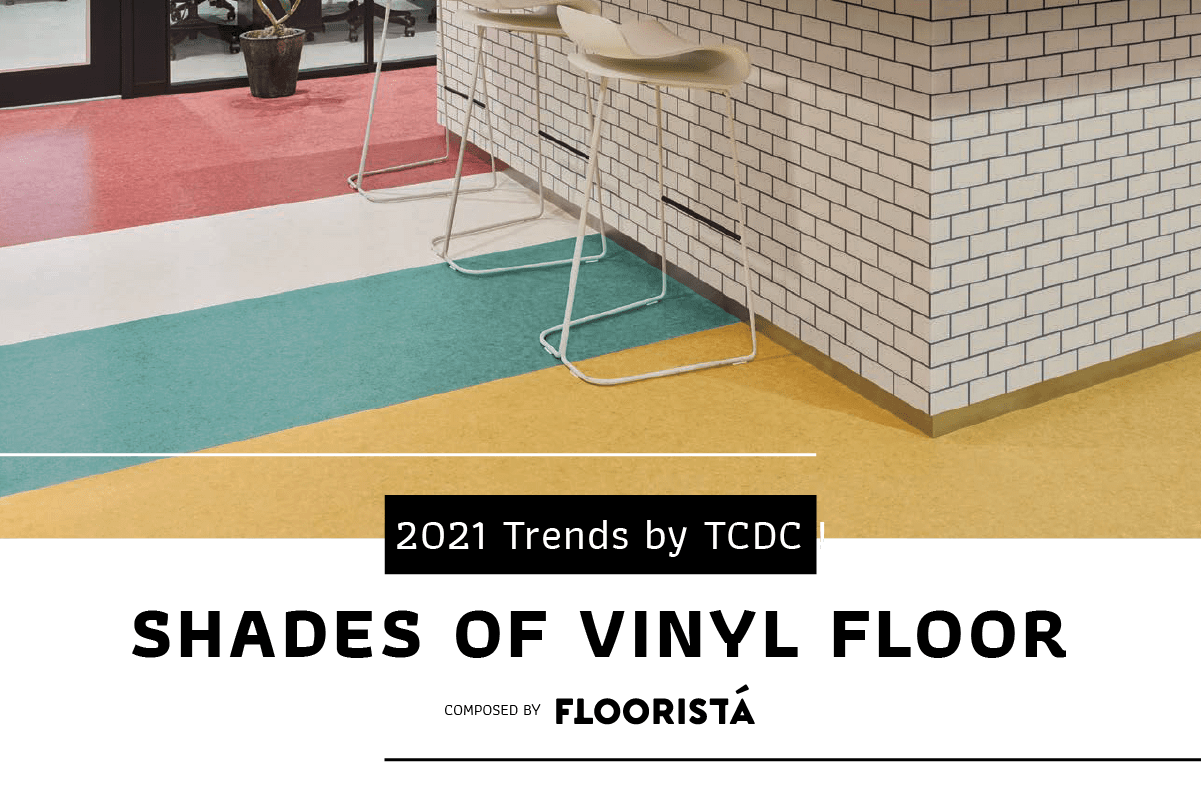 COVID-19 shades the new trends by TCDC
2021 - Which colour is intrend? Which colour will match the mood? Never stay out of styles! Follow the colourtrend of the world in COVID-19 era by TCDC. Flooristá proudly presents the shade of vinyl floor and its sensations !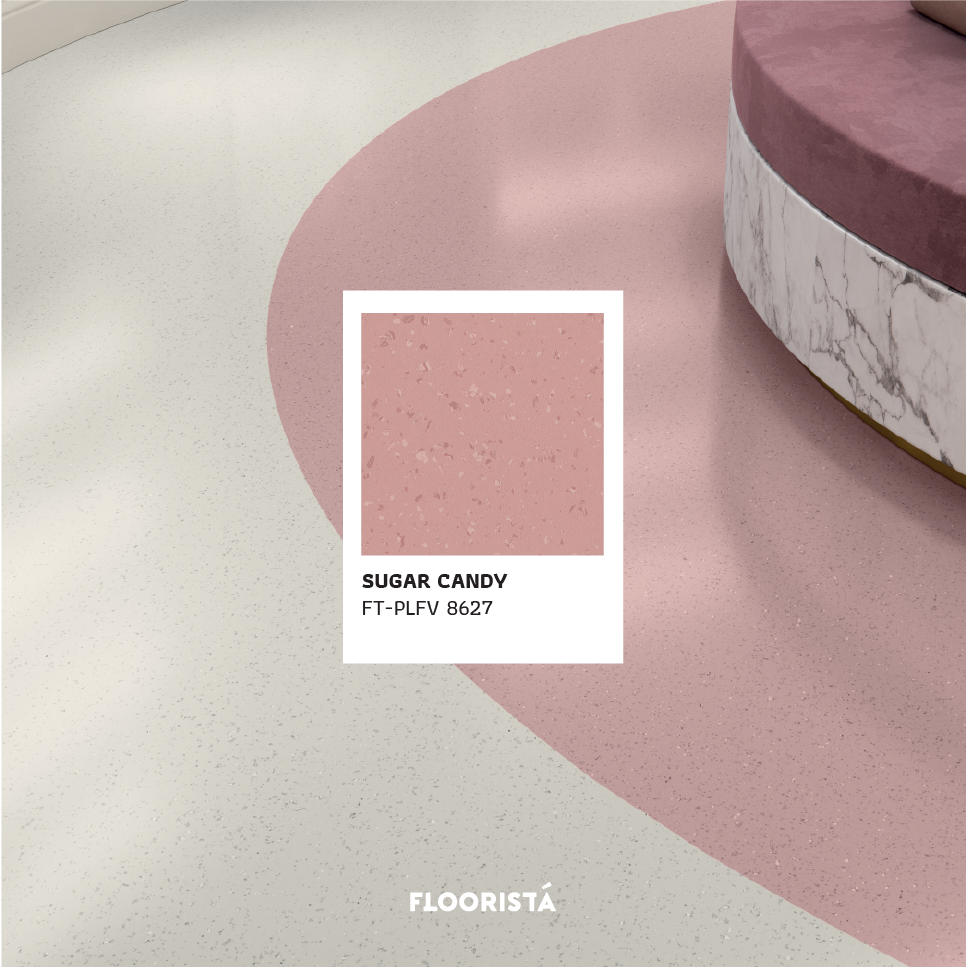 Pink Shade
This shade emphasised on simplicity and not much extraness. It is the best option for designers who want to mix and match with natural matters. Even it is simple, pink shade also consists of the lively tone expressing the sense of gentleness and friendliness.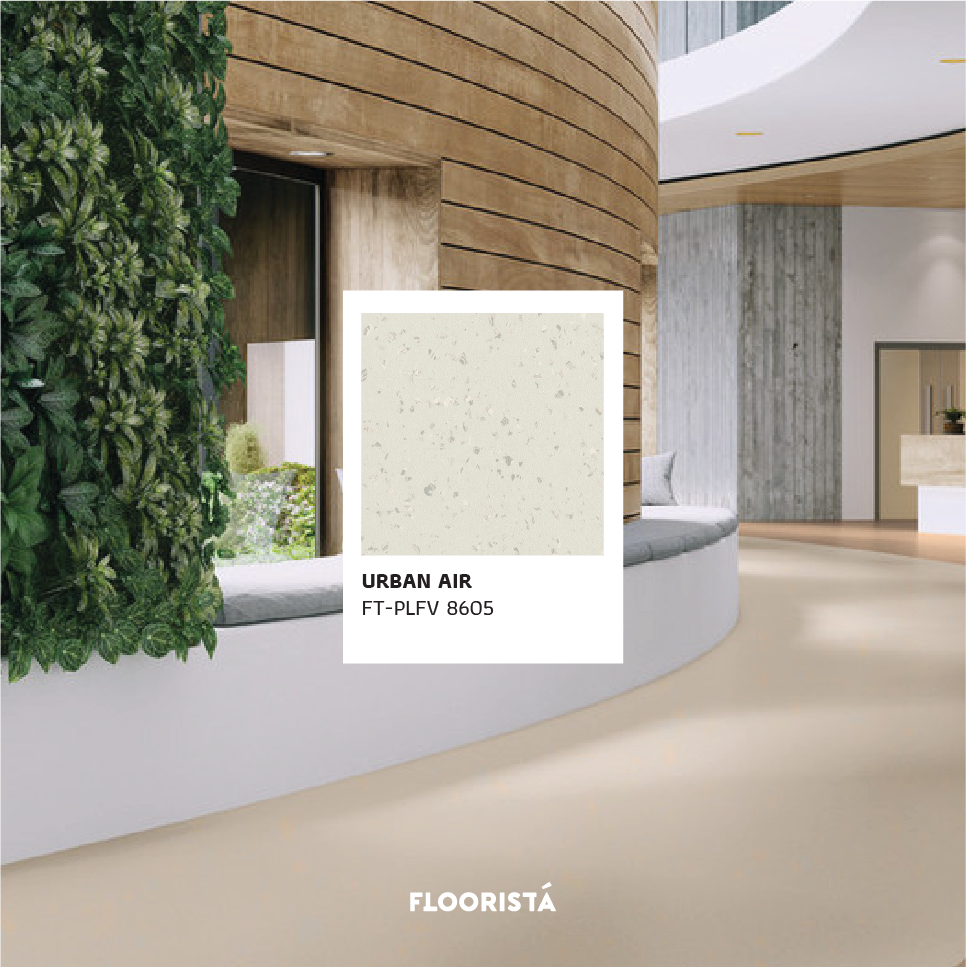 White Shade
Amidst COVID-19 crisis, here comes the transition of the new era where consumers' expectations for the betterment of value in commercial branding have changed - maybe forever.

When talking about enhancing the brand value regarding respect, rebirth, enlightenment, reminiscence, and compassion, white shade could be one of smart choices to choose. White shade helps uplift the value of the brand whereby it illuminates the sense of empathy following the world after COVID-19 era.
Purple Shade
Purple petunia is the representative of the digital world. It not only enhances the visualization of futurism, but also conveys the sense of strength, equality, and LGBTQ+, which is coherenced with 2021's social mobility.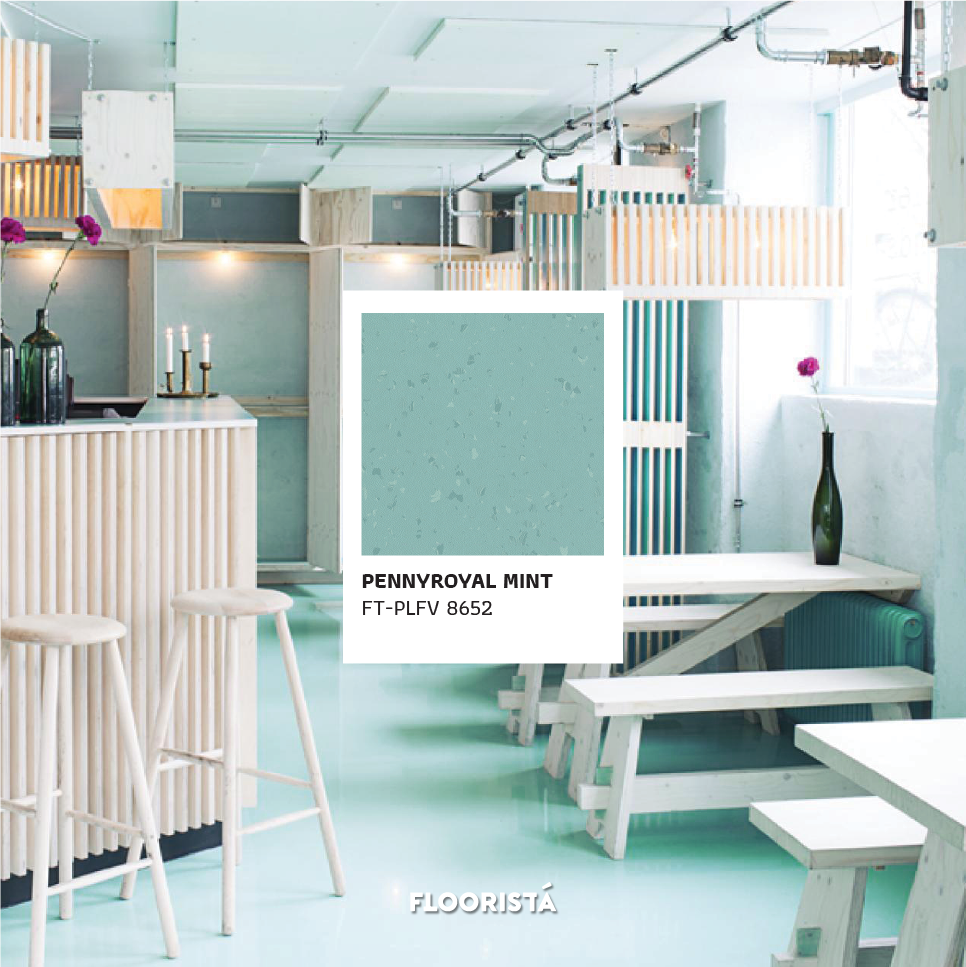 Green Shade
Green shade has always been popular. It conveys the mood of nature and relaxation defined as the detoxification from the crisis and remains the intrinsic needs of each individual. As well as, it helps create homelike sensation.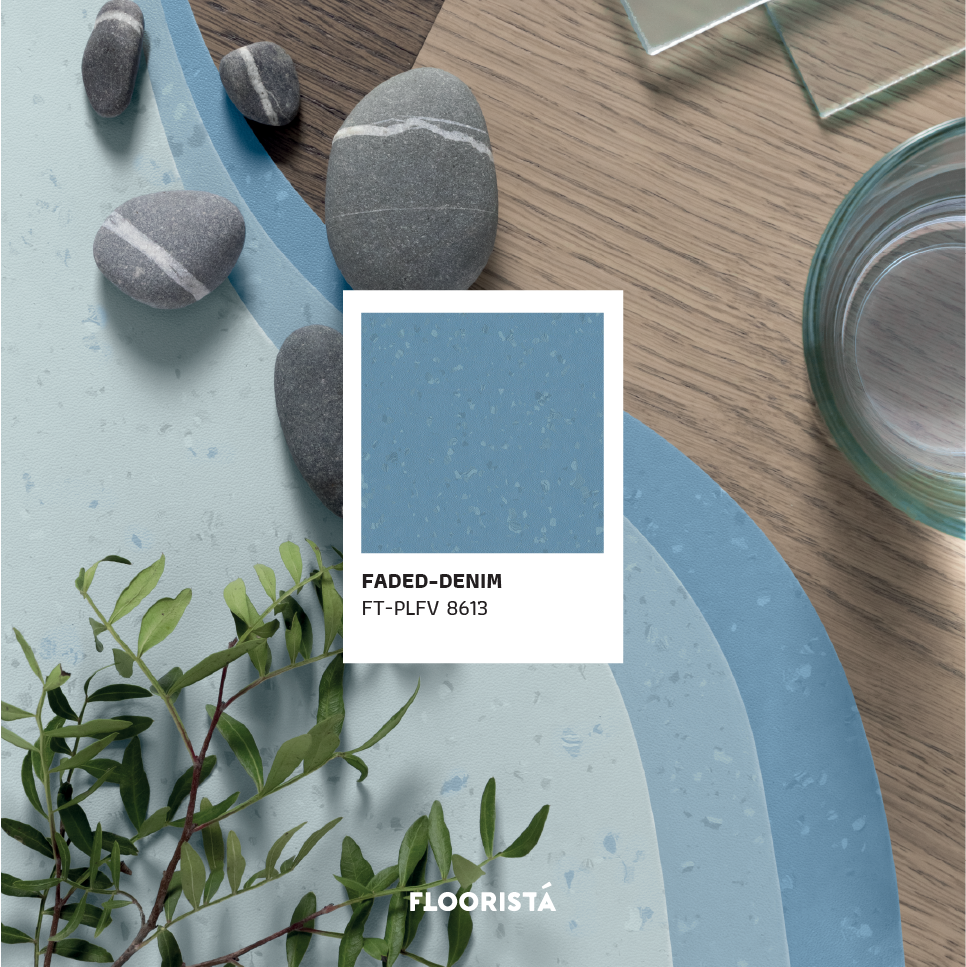 Blue Shade
It is a color that raises awareness of people in terms of recycling and pollution reduction. At any beginning of new technological emergence, cyan blue is one of the smart drives for innovation and solution for the better world in this digital era.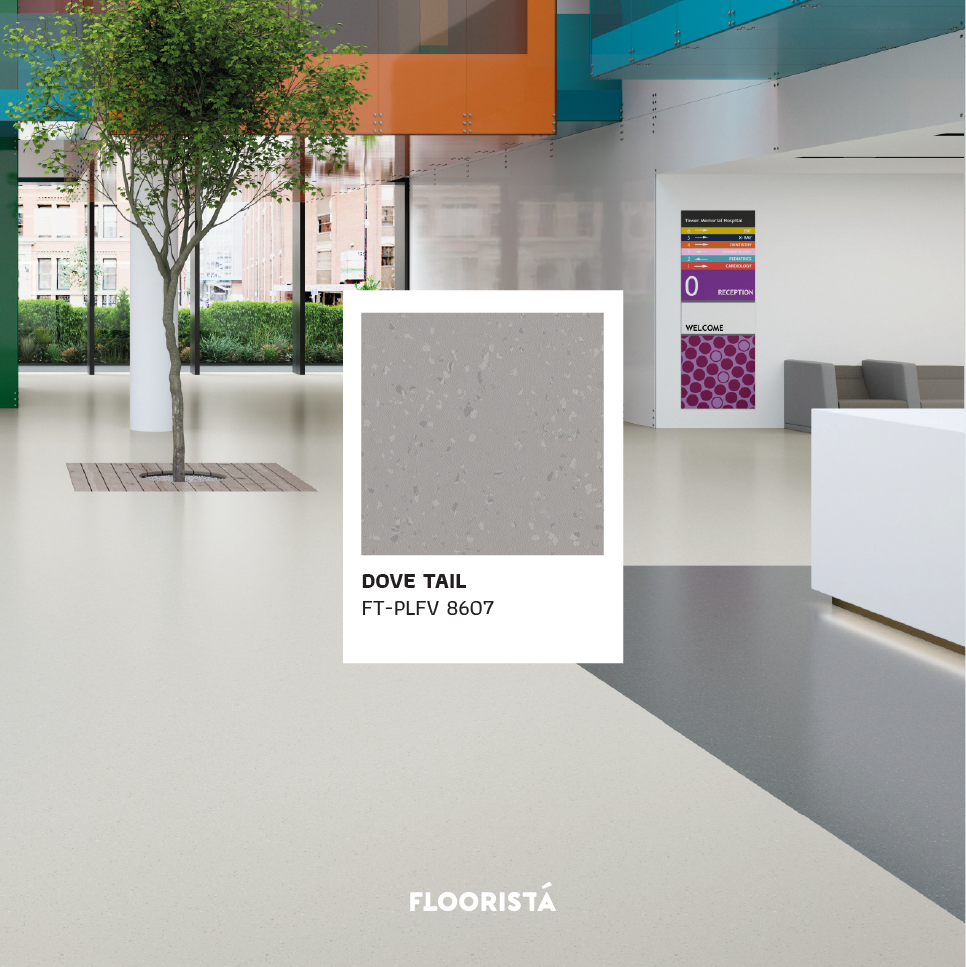 Grey Shade
It is a neutral shade that gives a feeling of tranquility. It tenderly helps blending the more sensation to the less vibe as complied with the Minimalistic idea. And, this color can nicely connect to technological-related matters as well.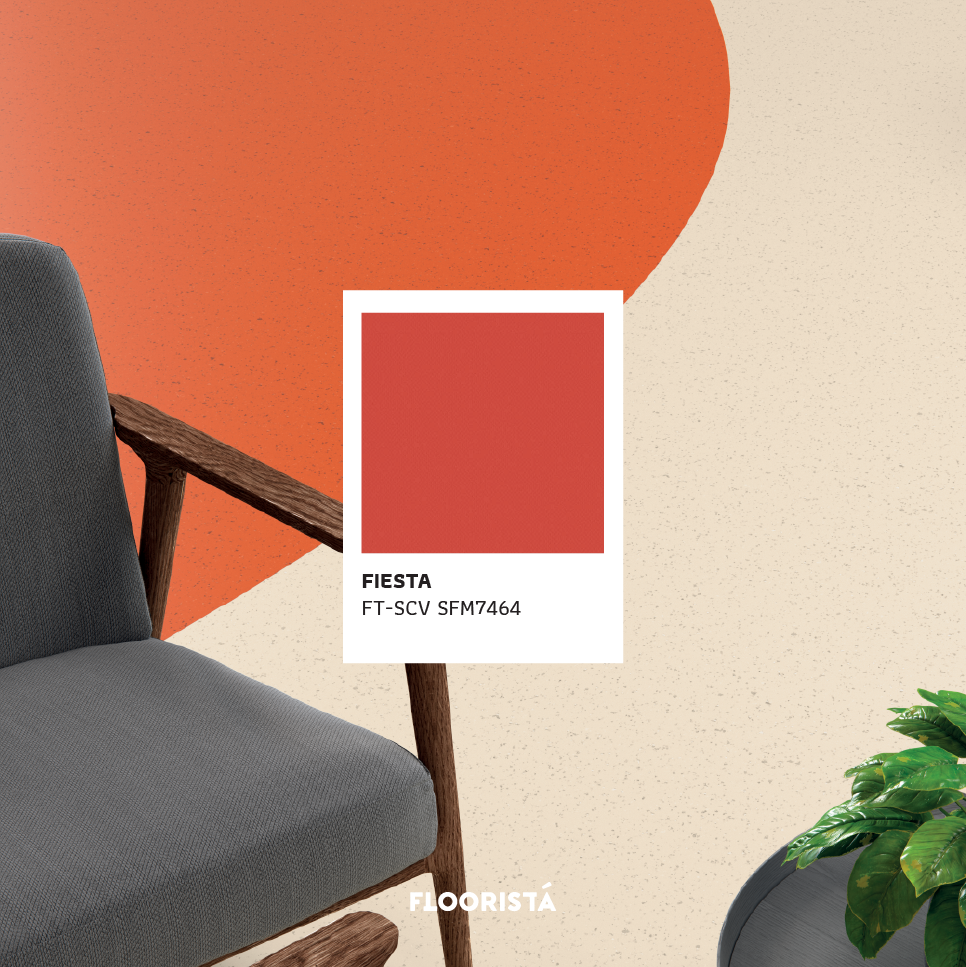 Fiesta Shade
It is a representative of the power in mind reflecting the auspiciousness which can be used to bless for unlocking any life challenges. And this color also stimulates the glands of perception. It is often used in dynamic digital businesses.
Go to the next 2022 Colors Trend suggested by TCDC!